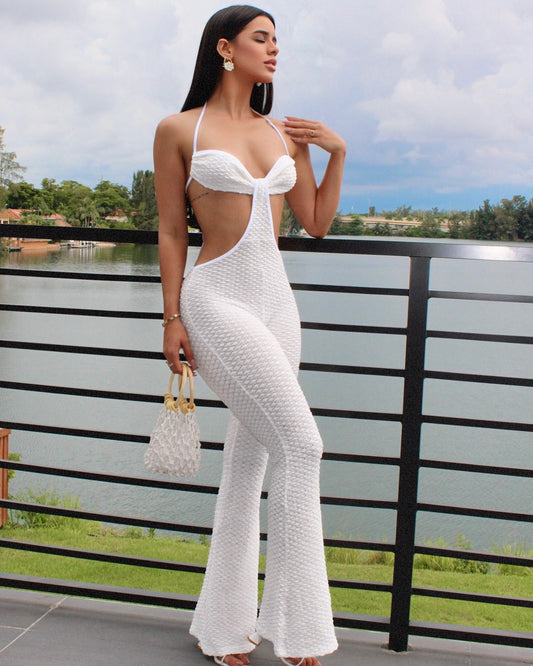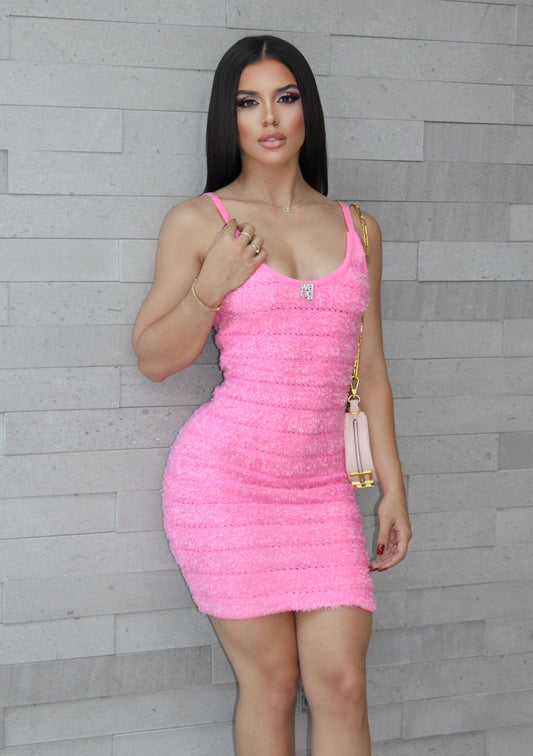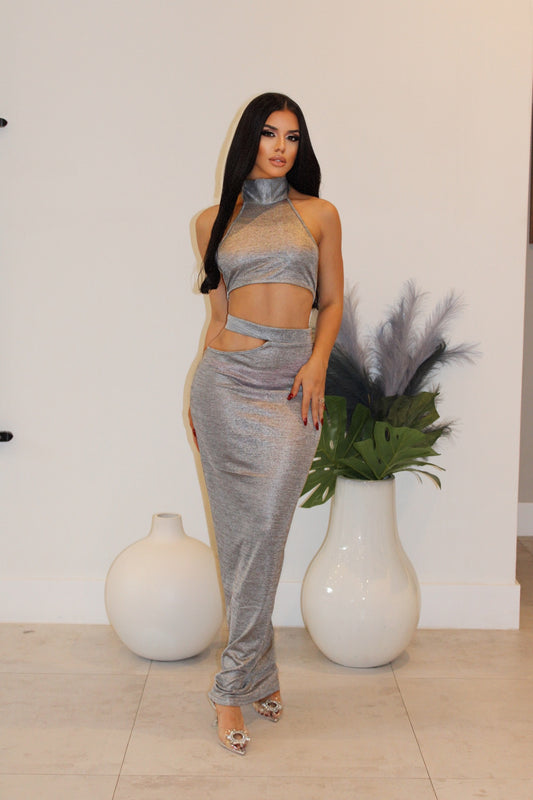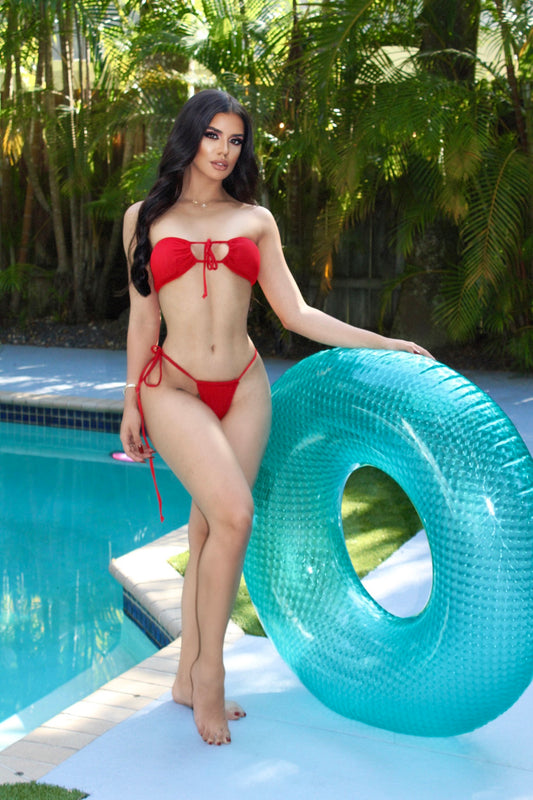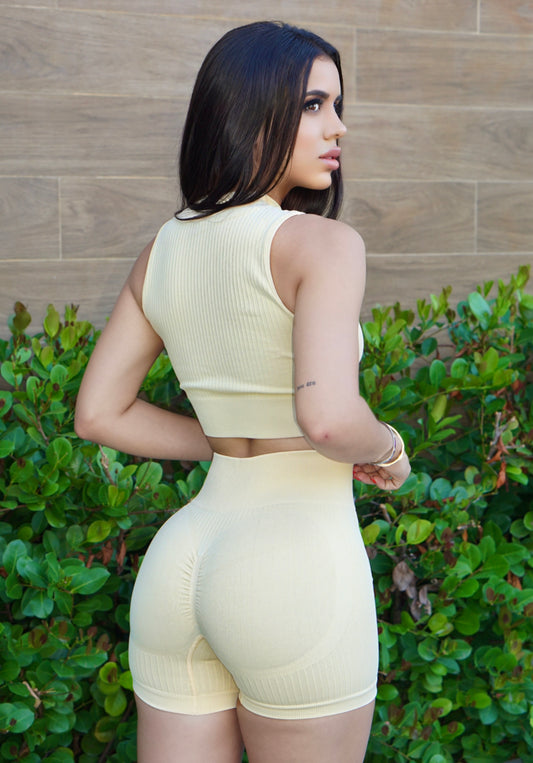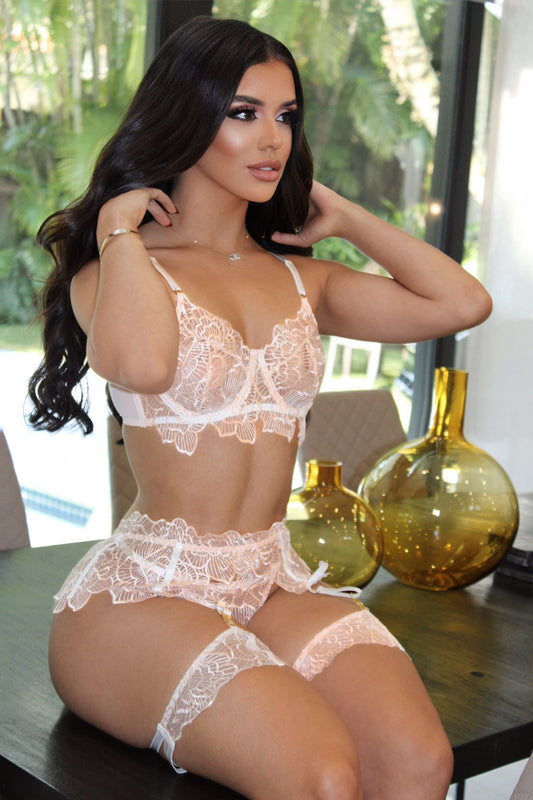 Free Shipping
We want you to be happy with your purchase, if your order amount is over $100, the sipping will be free!! Using the code: Diamondfree.
Express Delivery
Don't feel like waiting? Our express delivery service ensures you receive tour new items within 5 business days.
New styles
We're constantly bringing you new styles and collections. Come back soon to discover what's new and pick your favorite.
Our Brand
Diamond Fashion Boutique was launched October 12th, 2016. Created to make every woman look unique, classy and confident. Helping you look your best impression and making every purchase a positive experience. Our top priorities are excellent customer service, exceptionally quick order processing and ultra fast shipping time. If you are a first time visitor or long standing customer, we hope you will be thrilled with every aspect. With love!! Diamond Fashion Boutique!!
Shop all